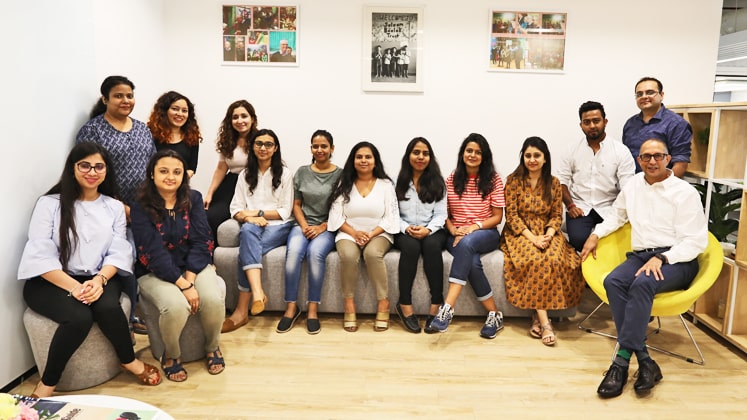 Sourcing Smart with KAS GROUP ASIA
Sep 20, 2019 | Retail
Latest News
Nov 13, 2019 | Retail
Nov 11, 2019 | Retail
Business
From the trending news within the industry to the trends in manufacturing and retail, know everything about trade, sustainability and policies.
Sub-Category
Popular In Business
Melcosa Vietnam Ltd. building a reputation on quality
Nov 01, 2019 | Sourcing
Is the proposal to reduce working hours from 48 to 44 feasible?
Oct 26, 2019 | Sustainability
Logistics in Vietnam is very challenging; needs policy for change
Oct 10, 2019 | Sourcing
Magazines
Subscribe
Be the first one to get the updates on many other interesting reads.
Popular Opinion
Bangladesh Garment Industry Undergoing Testing Times
Nov 14, 2019 | by Deepak Mohindra
Export industry finally has reasons to smile!
Nov 06, 2019 | by Deepak Mohindra
Commitment to sustainability reaping rich dividends for Vietnam
Nov 04, 2019 | by Deepak Mohindra
Series
Apr 10, 2019
Jan 29, 2019
Jan 03, 2019