Latest News
Early last year, when USA withdrew from TPP, there was a speculation that Vietnam's economy and garment business would bear a heavy brunt. However, Vietnam moved ahead – and moved at a good pace.
Apr 23, 2018 | Trade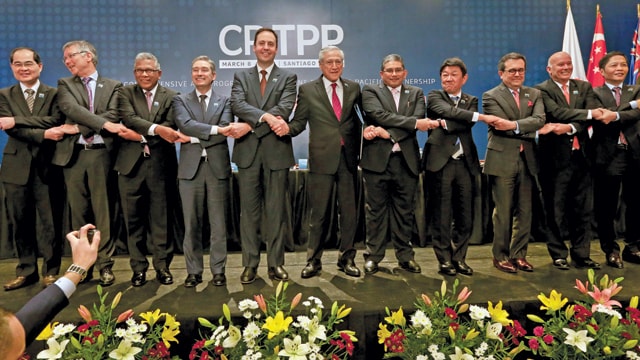 Business
From the trending news within the industry to the trends in manufacturing and retail, know everything about trade, sustainability and policies.
Sub-Category
Popular In Business
Apparel companies in Vietnam need to focus on building their e-commerce sites
Dec 03, 2019 | Retail
Apparel firms in Hanoi aim to 'go green'
Nov 19, 2019 | Sustainability
Melcosa Vietnam Ltd. building a reputation on quality
Nov 01, 2019 | Sourcing
Magazines
Subscribe
Be the first one to get the updates on many other interesting reads.
Popular Opinion
INDUSTRY NEEDS CONCRETE SOLUTIONS, NOT JUST CONCEPTS
Dec 05, 2019 | by Deepak Mohindra
Dec 04, 2019 | by Deepak Mohindra
Indian professionals are sought after but manufacturing needs focus
Dec 03, 2019 | by Deepak Mohindra
Series
Apr 10, 2019
Jan 29, 2019
Jan 03, 2019