Latest News
Sep 04, 2019 | Trade
Early last year, when USA withdrew from TPP, there was a speculation that Vietnam's economy and garment business would bear a heavy brunt. However, Vietnam moved ahead – and moved at a good pace.
Apr 23, 2018 | Trade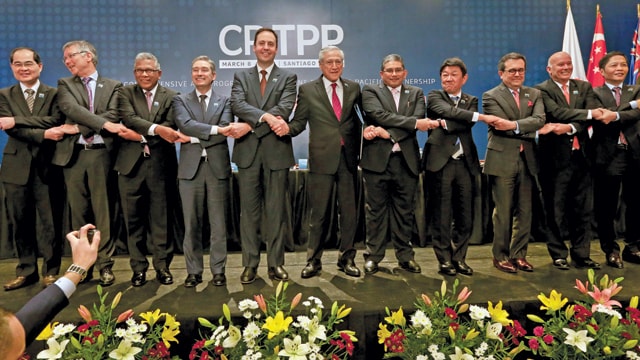 Business
From the trending news within the industry to the trends in manufacturing and retail, know everything about trade, sustainability and policies.
Sub-Category
Popular In Business
Logistics in Vietnam is very challenging; needs policy for change
Oct 10, 2019 | Sourcing
Too near yet so far! Vietnam's garment and textile sector struggles to achieve export target
Sep 26, 2019 | Sourcing
Sourcing Smart with KAS GROUP ASIA
Sep 20, 2019 | Retail
Magazines
Subscribe
Be the first one to get the updates on many other interesting reads.
Popular Opinion
The chinese companies gain dominance over sewing manufacturing business
Oct 10, 2019 | by Deepak Mohindra
Protecting industry from competition is not the answer… Facing challenges will bring in business
Oct 09, 2019 | by Deepak Mohindra
Growth is a way of business in Vietnam!
Sep 27, 2019 | by Deepak Mohindra
Series
Apr 10, 2019
Jan 29, 2019
Jan 03, 2019