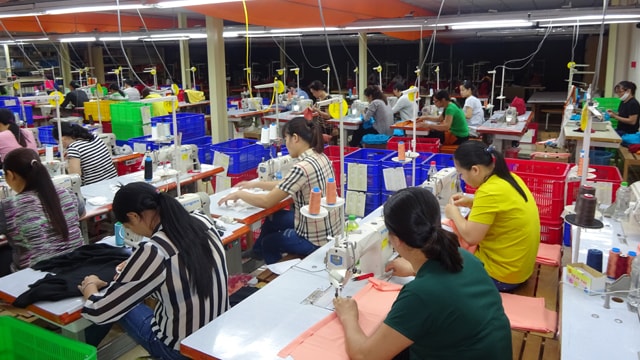 Sustainable fashion is not only the buzzword today, it has become a norm in the global fashion industry. Brands globally are stressing on offering sustainable yet comfortable apparels to customers who are increasingly becoming eco-conscious.
Taking the trend to new highs, Eco-Bambou, a French-owned manufacturer, retailer and distributor based in Vietnam that makes dresses for men, women and kids is using certified organic fibres such as bamboo, tencel, modal fibre, coffee fibre and soybean fibre to make fashionable apparel. The organic waste has been then utilised to make fashion accessories.
In an exclusive chat with Apparel Resources, Eric Fraboulet, CEO, Eco-Bambou, averred that their clothes are so comfortable to wear that people do not like taking them off after they try them in the trial room.
He further added that the 'feel good' and skin-friendly traits of bamboo and soybean apparels make them ideal for babies, teenagers and pregnant women. "Creating products for the wellness of customers is our strength," maintained Eric.
The company also has 4 stores in Vietnam and 6 in Cambodia.
In its bid to be sustainable, Eco-Bambou ensures that all its suppliers are Oeko-Tex-certified.
Corroborating further on the company's focus on sustainability, Gilles Cousin, Production Manager, Eco-Bambou said that using organic fibres not only increase the life of their products but also makes them non-prone to fading which increase shelf life of the products.
It is also worth noting that at Eco-Bambou first analyse the quality of fabrics, do a stringent tests on them and then have a quality check at each stage as a result of which there are only 0.3 to 0.5% defective items in the total produce.