Latest News
Jun 27, 2019 | Trade
Early last year, when USA withdrew from TPP, there was a speculation that Vietnam's economy and garment business would bear a heavy brunt. However, Vietnam moved ahead – and moved at a good pace.
Apr 23, 2018 | Trade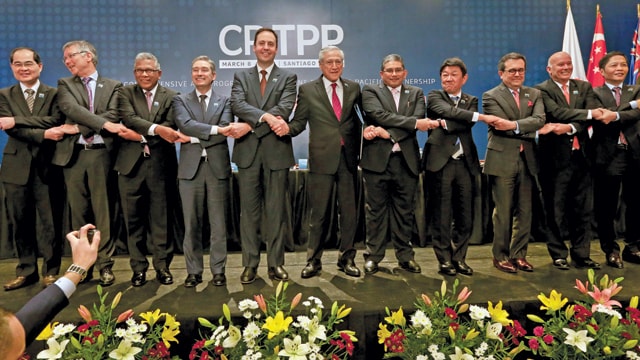 Business
From the trending news within the industry to the trends in manufacturing and retail, know everything about trade, sustainability and policies.
Sub-Category
Popular In Business
Want to increase exports to Japan? Focus on quality & design, say experts
Jul 18, 2019 | Trade
Eddie Bauer: Upholding the tradition of serving with excellence
Jul 17, 2019 | Retail
Hai Phong, Hải Dương or Thái Bình! Ready to rub shoulders with big boys
Jul 17, 2019 | Sourcing
Magazines
Subscribe
Be the first one to get the updates on many other interesting reads.
Popular Opinion
The Gen-Next entrepreneur is the future of the industry
Aug 19, 2019 | by Deepak Mohindra
Diversification, the name of the game…
Aug 13, 2019 | by Deepak Mohindra
India at the forefront of global interest, but Apparel Industry neglected
Aug 05, 2019 | by Deepak Mohindra
Series
Apr 10, 2019
Jan 29, 2019
Jan 03, 2019